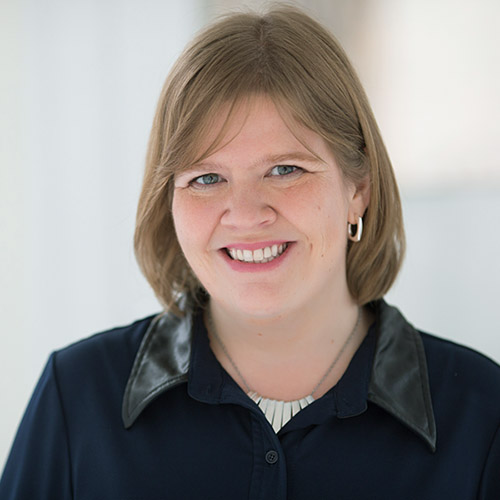 2017 was a good year for me personally and professionally, and as always, I learned a lot! Here are some stats and highlights from my year for reflection and preparation as I look into 2018.
If I had to sum up 2017, I would say it was a big-deal year. It felt like the importance of everything I've been doing has been increasing, and I've been jumping into more and more interesting and complex challenges.
Travel:
I enjoyed several opportunities to travel this year, taking three big trips! I had a quick trip to Omaha in May, then I travelled to Ottawa with my whole family in July, and then in August, got to go to Belgium and Germany. I learn so much when I travel, and it was great to get to visit these three very different locations. Aside from that, I did a quick trip into Toronto for an industry conference (more on that below).
I love Belgium, particularly Brussels. I am so fascinated by government and policy, and the EU Parliament has both in abundance. Köln had amazing history to see in and around the Dom. We also flew in and out of London, and I was reminded again how much I love that city. All in all, another great trip to Europe (our 6th!)
Below:Â  Me with the Palace in Brussels (which I loved!), my son with the Canadian Parliament in Ottawa, and me with my best friend Summer and her daughter and her friend.
Work and Learning:
I did a lot of work with seven new-to-me or updated tools and platforms. These included:
I'd used some of these prior to 2017 but not to the degree I did this year. I got updated photos and did updates tomy website. I went to the Institute for Performance and Learning Conference (which I helped to program) and helped program 4 professional development events locally as well.
I completed a Marketing course on LinkedIn Learning (and have touched on a few more!) I checked out a few different MOOCs, and joined the xAPI cohort (though I haven't started on a project yet). I started doing the DailyUI challenges, and haven't looked back (I'm about a third of the way through, now, check out my posts here or on Twitter!).
I did high-level design and initial development for a two large learning programs with big audiences, some of which will be realized, some of which might not. I designed and developed three new eLearning courses, and updated many others. I took a new job with a fantastic co-worker and am jumping into bigger and better things there. I'm moving back into the world of customer experience and professional services, and it's great to be getting back into doing what I love- helping people solve problems and do meaningful work using technology.
I re-certified as a CPLP and have sent in my recertification for my CTDP as well. It has been three years holding those credentials and the learning never stops! I'll never have a problem hitting my numbers for PD hours
I've learned a ton about design, tech, and communication this year, which is fantastic.
Giving Back:
I made monetary donations to 12 different charities this year, along with ongoing volunteer work, fundraising, and a few blood donations (when I pass the hemoglobin screen). Giving back has become a bigger and bigger part of my life, continuing from the plans I started in 2016. While I may not be able to give as freely of my time as I once was able to, my monetary donations have increased to take up the slack.
Below: Economical Insurance Heart and Stroke Big Bike Team, I'm in the first row, second from the left!
Health and Wellness
I lost about 25 pounds this year, and really settled into my 3-times-a-week gym schedule. I've managed to make activity and health monitoring an easy part of my routine thanks to my Fitbit and my Aria scale. I got better at eating breakfast every day which seems to make a difference. My resting heart rate has been greatly improved over 2016 and I look forward to keeping things going in the right direction on all these fronts. Check out my weight graph below:
2017's Thumbs Ups:
This has been the year of fantastic coffee mugs. I had a great mug at work that made every day easier.
I finally stopped being so lazy about my hair and now book regular hair appointments like a grownup. I found a cut that works and am sticking with it!
I stopped answering the phone with "hello?" which has saved so much time in my life.
2017's Thumbs Downs:
I definitely did less reading books and more Facebooking than I would have liked.
Still working on becoming more relaxed and even-keeled in general. Trying to balance excitement that keeps me engaged vs. excitement that makes me anxious is an ongoing effort.
More on 2018 goals in my next post.
https://www.jennyrhill.com/wp-content/uploads/2016/04/jrh-logo.png
0
0
Jenny R. Hill
https://www.jennyrhill.com/wp-content/uploads/2016/04/jrh-logo.png
Jenny R. Hill
2018-01-01 01:52:13
2018-01-01 02:27:51
2017 Year in Review