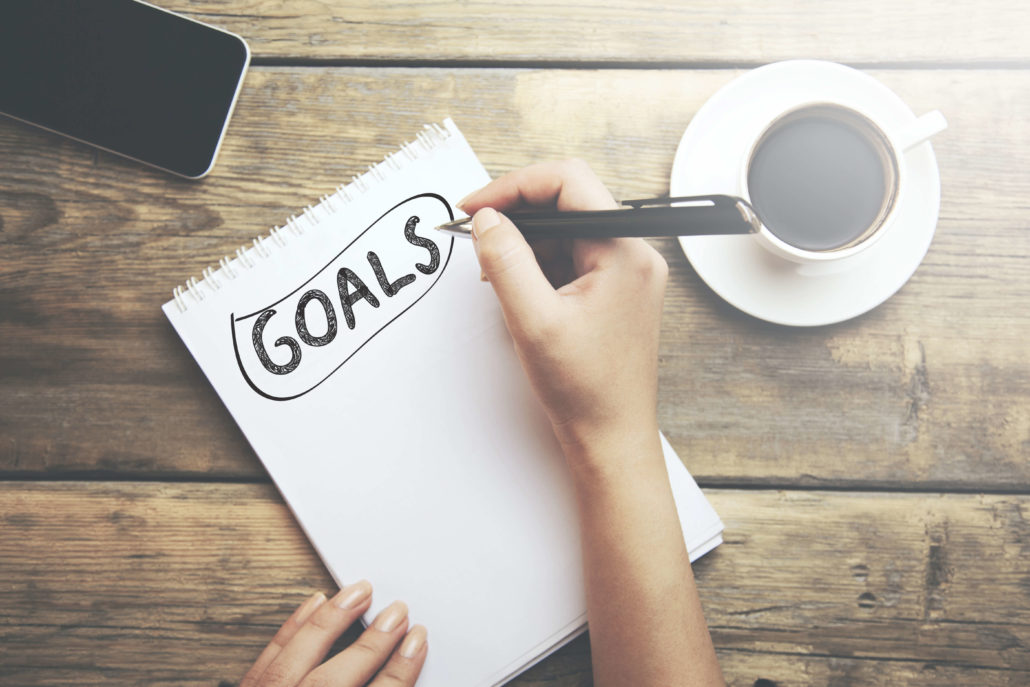 It's snowing outside today. Things are quiet at work which is nice.
At the end of the year I always think about goals and where I want to be at the end of the next year. This year has been great in a lot of ways, but really challenging in others.
Here's some wins and losses for the year from across my whole life 🙂
Wins for 2019
Worked hard on some really challenging work initiatives (challenging due to the climate, not so much the work itself)
Worked with new mentors and coaches and gained some really valuable perspective
Got into grad school
Finished my first term of grad school
Raised and matched a ton of charitable donations to causes I care about
Took the kids on their first overseas trip (to Madrid!) and it was awesome
Stepped away from volunteer work I care about in order to have enough time for schoolwork
Stepped back on some freelance work in order to have enough time for schoolwork (if you can't see why the last two are wins, you don't know me very well, haha)
Had a great trip to Quebec City and Montreal in the summer
I upped my savings
I made the most I ever have from freelance work
I got a great performance review at work
I got the yard landscaped
I got a new (hybrid) car (we've been a one-car family for 5 years, and may be able to be again, but 2 cars makes things easier for now)
I got some professional organizers to fix up a few closets in my house- the ones where they installed shelving are SO MUCH nicer than before
Losses for 2019
Didn't make any great gains health-wise, I gained weight, I didn't go to the gym as much, I didn't eat as healthily as I could have
I didn't spend as much time with my family as I would have liked to
I didn't do as much reading for fun as I would have liked to
I did awesome work this year but I'm still reaching for some career goals that I haven't met yet
Had some major work challenges and leadership shifts that made work really stressful this year
Didn't prioritize the quiet focus time I would have liked
Overall, a lot more wins than losses and it was a really positive year. I know 2020 is going to be a really good year for me, I'll be continuing work on my Masters degree and continuing to work toward my career goals, but I think this year I'll also be focusing on my overall well-being and health.
I'll articulate those goals in a list in the next few weeks.
What are your goals for 2020?
https://www.jennyrhill.com/wp-content/uploads/2016/04/jrh-logo.png
0
0
Jenny R. Hill
https://www.jennyrhill.com/wp-content/uploads/2016/04/jrh-logo.png
Jenny R. Hill
2019-12-31 14:42:57
2019-12-31 14:46:57
2019 Year in Review