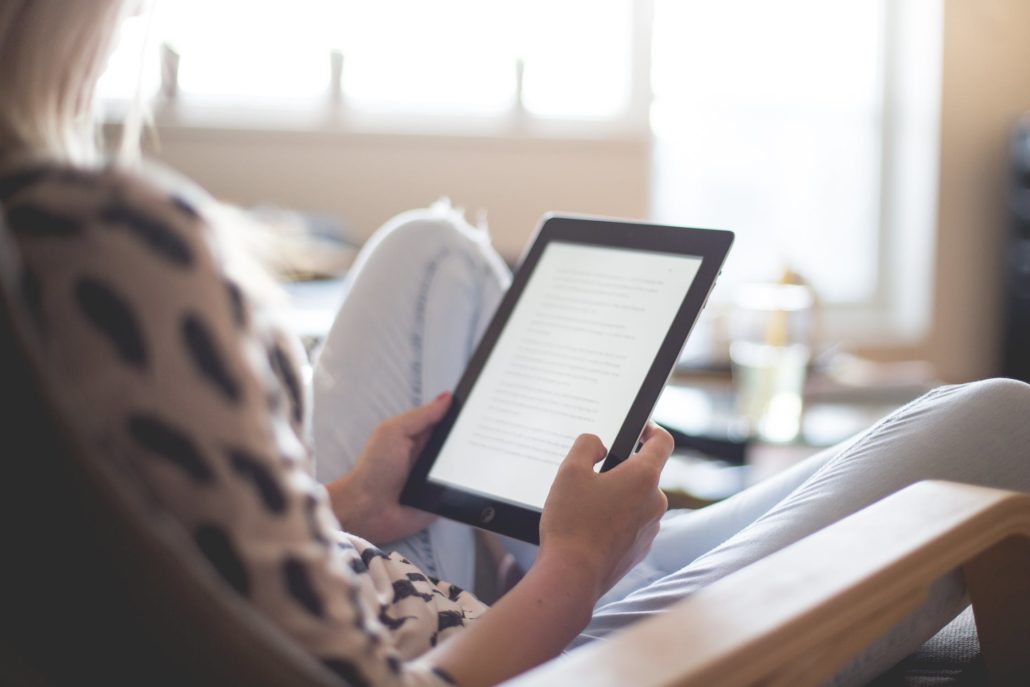 I'm only a week in to my Work and Learning course and I'm really enjoying it (as I expected). The readings have me buzzing about globalization, the future of work, how economies affect education and vice versa, adult education and the impacts on organizations, and and and… there's a lot to think about!
Already I'm concluding from my readings that leaders increasingly need to take a futuristic view in order to avoid being left behind- as technology and the nature of work shift, leaders will need to be out ahead of it. Even in very traditional industries, the focus on technology and the pressures of shifting customer demands are having an enormous impact.
Even my masters' program itself is an example of how learning is changing- a part-time, distance education program with a cohort made up of globally diverse students. It aligns well to professionals' increasing demand for education opportunities that allow them to continue to work full time.
Looking forward to more as we dive in to week two!
https://www.jennyrhill.com/wp-content/uploads/2016/04/jrh-logo.png
0
0
Jenny R. Hill
https://www.jennyrhill.com/wp-content/uploads/2016/04/jrh-logo.png
Jenny R. Hill
2020-01-14 00:23:27
2020-01-14 00:23:31
Work and Learning course